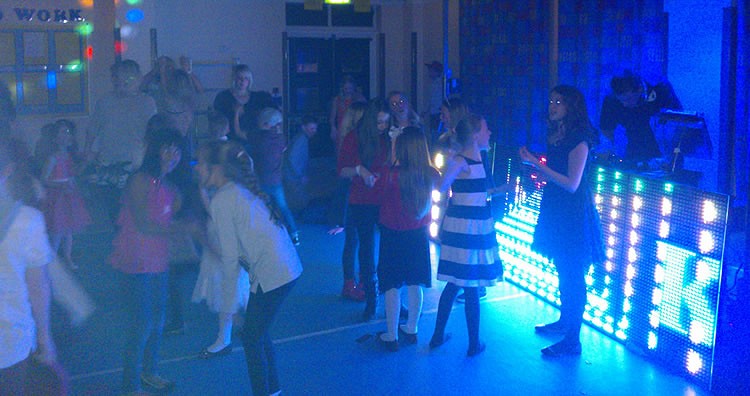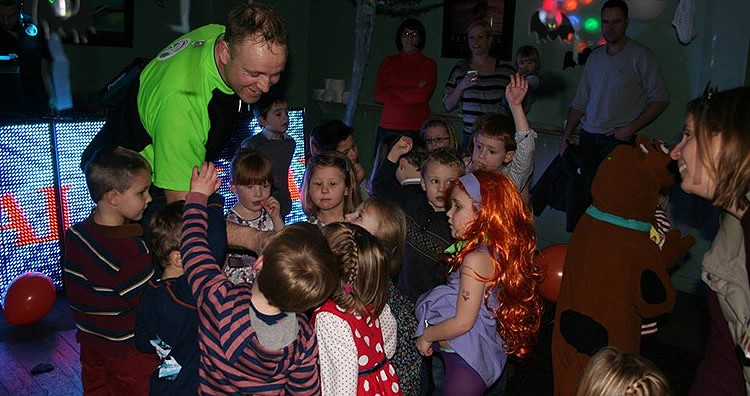 Children's Parties, Children's Disco and Disco Hire
Regular schools include Little Eaton Derby, Hardwick School Derby, Woodthorpe Infants School Nottingham, Roundhill School Beeston,
Roslyn Primary School Nottingham, Rise Park Primary School, Kingfisher Academy Burton Upon Trent. We play clean radio edits of all songs
We take the pressure off you so you can relax and enjoy the fun!
We will give 100% to make your child's party STAND out from the rest!
Your name(s) in lights, what you see in the pictures is what you get!
The right atmosphere, with music you and your guests will enjoy
At over 1,000 events we have never let anybody down
Children's Parties
Need help or advice to organise a great party? We are based in the Nottingham Notts area but also have a lot of experience in the Derby, Derbyshire and Nottinghamshire areas, so are happy to help, just call or e mail.
Part of what we offer involves games and fun packed activities with the children, including friendly banter, jokes and singing etc. David and his team will operate the music whilst organising traditional games such as musical chairs, pass the parcel, hokey cokey, locomotion and games to that affect with more modern dancing such as cha cha slide, Macarena, high school musical and Ceebeebies theme tunes.
From our experience (David and all KPD sounds staff have young children of their own, so feel more switched on to their needs) we find children from toddlers up to 8 years need more assistance so we initiate more games but from 8 onwards the young people engage in more dancing or routines of there own. We use our experience to judge this on the occasion. David and staff all have cleared CRB checks.
Depending on how much room there is available at your venue, we can get the children doing games, ie. Sporty games, running, etc, as well as music quizzes and fun games to that nature, making sure that they are kept busy and not running around disorderly (as a parent myself). We ask that we are not left in sole charge of the party guests and that some parents are present as we are there to entertain and not to supervise behaviour.
Children's Party Information
We like to arrive about one hour prior to the party starting, so that we can set up our equipment, please consider this when you are hiring a venue by the hour. Please let us know if your venue is upstairs. Most organisers like to supply sweets/gifts that we can give out as prizes during the games etc. The most successful parties are 2 hours long, although we can discuss this with you.
As Friday and Saturday evenings are our peak times, unfortunately our rates are higher if your party runs after 4.30, therefore we ask you to consider having your children's party Sunday to Thursdays (mornings, afternoons or evenings) where you will be charged at normal rates.
Your child's party will include a full sound, laser and lighting show, we can display messages and your child's name on the LED screens. We do have smoke machines to enhance the laser show, but this will depend upon fire and smoke alarms that are in your venue. For safety reasons we do not use bubble machines, leaving the floor wet and slippery could be a danger.
Please click on the link below and look at some of our events, photographs and reviews, if you are on facebook 'like' our page to be kept up to date with the DJ's and KPD Sounds.
I'm David and I own KPD Sounds.
I take great pride in our reliability and professionalism.
So call me now and let's get the party started.

Tel: 07967 636 504
KPD Sounds are members of the association of DJ's www.nadj.org.uk